Professor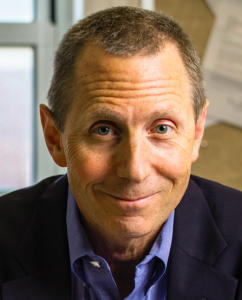 Phone: (609) 771-3048
Email: blake@tcnj.edu
Office: Bliss Hall 226
David Blake received a B.A. from Colgate University and a Ph.D. from Washington University in St. Louis. He teaches courses at The College of New Jersey in 19th- and 20th- century U.S. literature and the relationship between politics and literature.  
Blake is the author of Walt Whitman and the Culture of Celebrity (Yale) and the co-editor (with his English department colleague Michael Robertson) of Walt Whitman, Where the Future Becomes Present (Iowa).  Blake's most recent book is Liking Ike: Eisenhower, Advertising, and Rise of Celebrity Politics (Oxford), which won the Association of American Publishers' 2017 PROSE Award for Media & Cultural Studies.   
Photo Credit: Matt Furman photography
*This link will take you to an individual's web page. Material on this page is not controlled or maintained by The College of New Jersey and should not be considered official content of TCNJ's Web site. Authors of these pages are responsible for obeying all relevant laws and College policies, including those delineated in TCNJ's Computing Access Agreement and Web Page Policy.